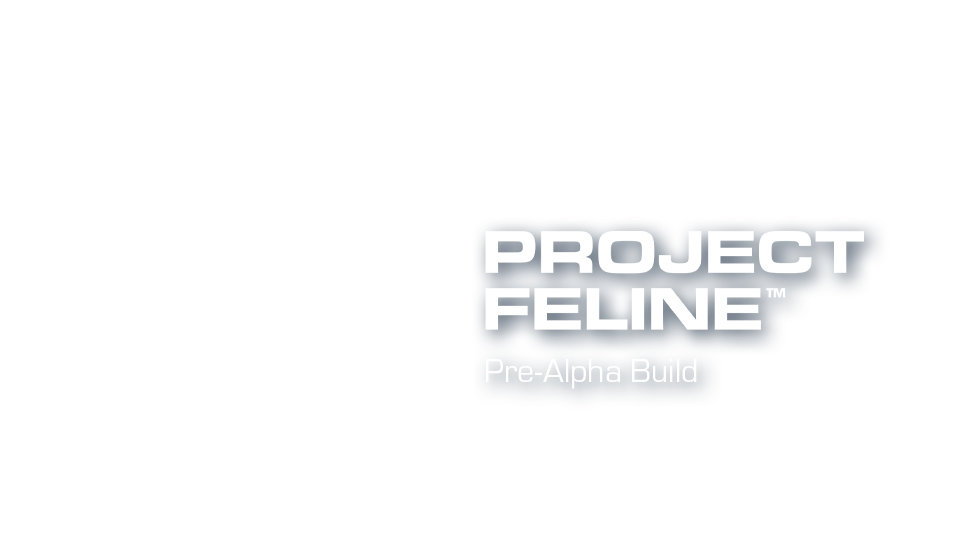 Project Feline (Prototype)
Grind Mechanic & New Maps! – Update 0.8.0
---
Files
Project Feline - Pre-Alpha (Windows, 64-bit)
2 GB
Version 0.8.0
Feb 24, 2020
Version 0.8.0
Feb 24, 2020
Project Feline - Pre-Alpha (Linux)
2 GB
Version 0.8.0
Feb 24, 2020
Get Project Feline (Prototype)
Comments
Log in with itch.io to leave a comment.
also will you add a guy character version?
will this be available for chromebook? it looks really good but since it is windows and linux only right now i can't test it out. i am unsure how you would get it supported by chromebook as it is web based but as an extention, google app, or open.___.com should work, as far as i can tell the open.___.com is for apps like spotify but it may work for game apps like this.