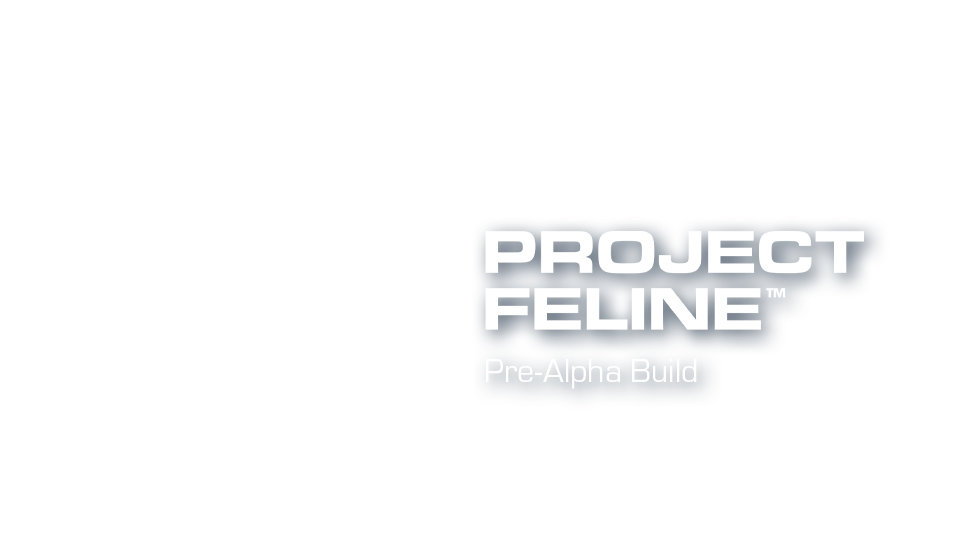 Project Feline (Prototype)
"Is It Good Enough?" - Surviving 3 Years of Development: Project Feline Indie Game Devlog #31
---
Developing games sounds like a dream job, but it's not all fun and games. This devlog episode explores some of the many hardships faced, be it practical or psychological, when working to ship your first game.
In my six months away from YouTube I've had a lot of time to think about what it means to make a game and to make devlogs. Everywhere I look people are doing amazing work on an almost daily basis. However, I find that devlogs have a way of making us developers look almost perfect, and I think it can have a negative influence on how other developers begin to value their own work. I've certainly felt unhappy with myself over the years for not being able to pump out AAA-quality games every day. But as it turns out, it's completely normal to struggle and for things to take way longer than estimated. This video was a bit of an experiment for me to be more candid as to what the actual process feels like to go through, rather than just a feature showcase. I hope you enjoyed the video!
To any game devs who may be watching, what sort of problems do you face? Let me know in the comments!
More from Project Feline
Website | Devlog | Merch | Donate | Community
Follow Project Feline
YouTube | Twitter | Instagram | Facebook
Follow Raymond Cripps
YouTube | Twitch | Twitter | Instagram | Facebook
Raymond's Games
itch.io
Raymond's Art
ArtStation | DeviantArt
Raymond's Music
Spotify | Apple Music | YouTube Music | Bandcamp | SoundCloud
Get Project Feline (Prototype)