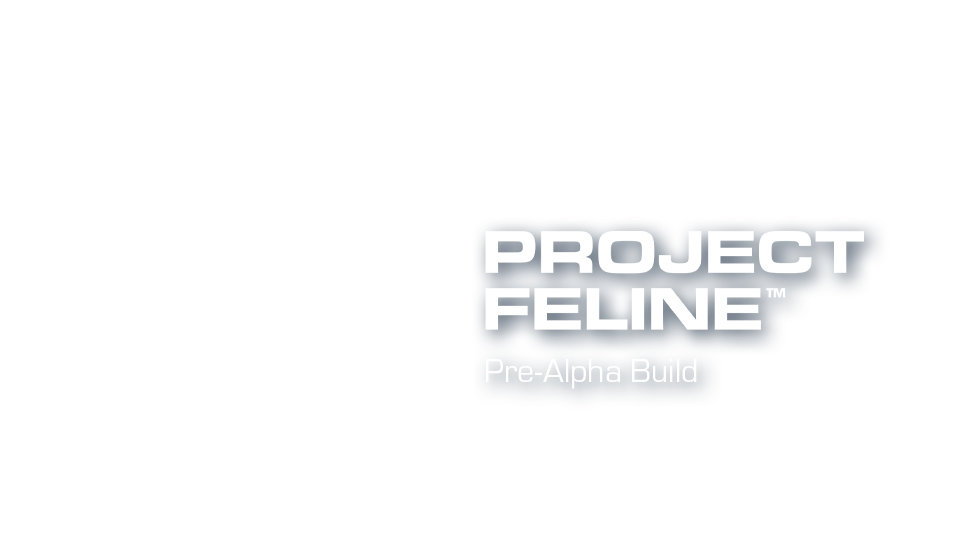 Project Feline (Prototype)
Making Music for My Indie Game | Project Feline Devlog #34
---
Want to know how video game soundtracks are made? I grew up listening to the OSTs of Sonic the Hedgehog (notably Sonic Riders), Jet Set Radio and Ratchet & Clank. Composers like Hideki Naganuma, Tomoya Ohtani and David Bergeaud use a technique called "sampling" to build some of gaming's most memorable songs. I've adopted the same approach, and in this devlog we'll delve into one of the songs I made for Project Feline and break it down layer-by-layer in Logic Pro. Listen to the demo on SoundCloud: https://soundcloud.com/raymondcripps.

Follow Project Feline
Patreon | Devlog | Twitch | Reddit | Twitter | Instagram | Facebook
Follow Gabi
YouTube | TikTok | Twitter | Instagram
I'm Raymond Cripps, an indie game developer using Unreal Engine to make my first commercial game. Project Feline is an anime-inspired parkour adventure where players run on walls, grind on rails and use Gabi's momentum-based movement to traverse complex environments. This devlog series documents my journey towards creating my dream game from start to finish!
Get Project Feline (Prototype)